Building Anatomy
Prime and Paint. Like everything else, there are grades of paint that range in price from $25-$125 a gallon. As a standard finish for both exterior and interior we use premium coating from both Sherwin Williams and Benjamin Moore. On request we have also used Farrow & Ball and Fine Paints of Europe. As you might expect, there's a right way and a wrong way to properly finish an outbuilding. Let's start with the prime coat application. Some of our materials, mostly weather exposed trim, are vacuumed primed to provide an extremely durable barrier coat with maximum adhesion. For other materials we hand apply a commercial grade exterior latex primer. All primed materials then receive a 2-coat finish application. We purposely do not spray finish. All topcoat applications are applied with either brush or roller. Hand-application provides a more weather durable, long-lasting surface build as well as a more eye pleasing appearance. As you may have guessed, hand-finishing is more time consuming. As point of reference our flagship model, Williamsburg Classic (10 x 10) requires 4 gallons primer/paint and approximately 20 hours to finish the exterior, including windows, doors, cupola, trim and siding. Be mindful that paint is an easy way to cut cost. Would you know the difference between paint grades? 1 or 2 coat application? And while not readily apparent it will be in 2 years or less when you will have to hire a professional painter to complete what should have been done right in the first place.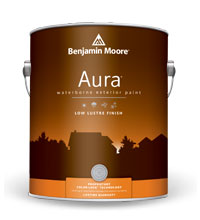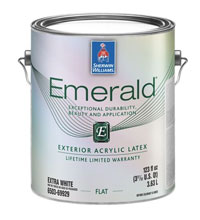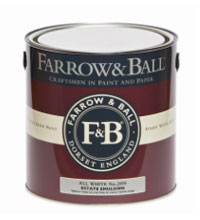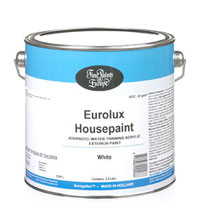 The sum of it all. For most shed manufacturers a $200 cost savings here and there adds to a building that costs thousands less. Every purchase has a rubric. If price is critical and quality less so that's your decision to make. We only suggest that you make your decision with knowledge and understanding. We all want to buy what we perceive to be quality for less. It's tempting until the hang-over of regret surfaces. The thinking here is that you'll be so beguiled by the cost and design that you'll be inclined to overlook the second-rate materials and craftsmanship. I've seen it time and again. Could have should have, would have. In the fashion industry it's similar to designer 'knock-offs.' Knock-offs may look similar (that's the hook), but obviously are not equal. Those who know know. As well, there are companies that attempt to disguise lesser materials and craftsmanship with the appearance or suggestion of design. It's another subterfuge. Typically this approach falls woefully short because there is no designer or architect on staff; instead, their best effort is to copy and imitate others. Originality and creativity is rarely their modus operandi. We've been on the receiving end of knock-offs that have resulted in copyright infringement lawsuits and settlements in our favor. Understandably, we're very protective of our designs.
Still with us? Why do we mention all of this? Really to help educate you to make an informed purchase decision. We're small building specialists. We've been in business for twenty-five years. It's all we do so we know a thing or two. Along the way we quickly learned that value and price are correlative. All of which is to say we can't tell you what to do, but we can tell you what to look for. One thing we are absolutely confident about: If you're looking for a quality outbuilding to enhance your landscape, you won't find a better one than what we have to offer. Have a project in mind? Give us a call. We'd love to chat with you about it.