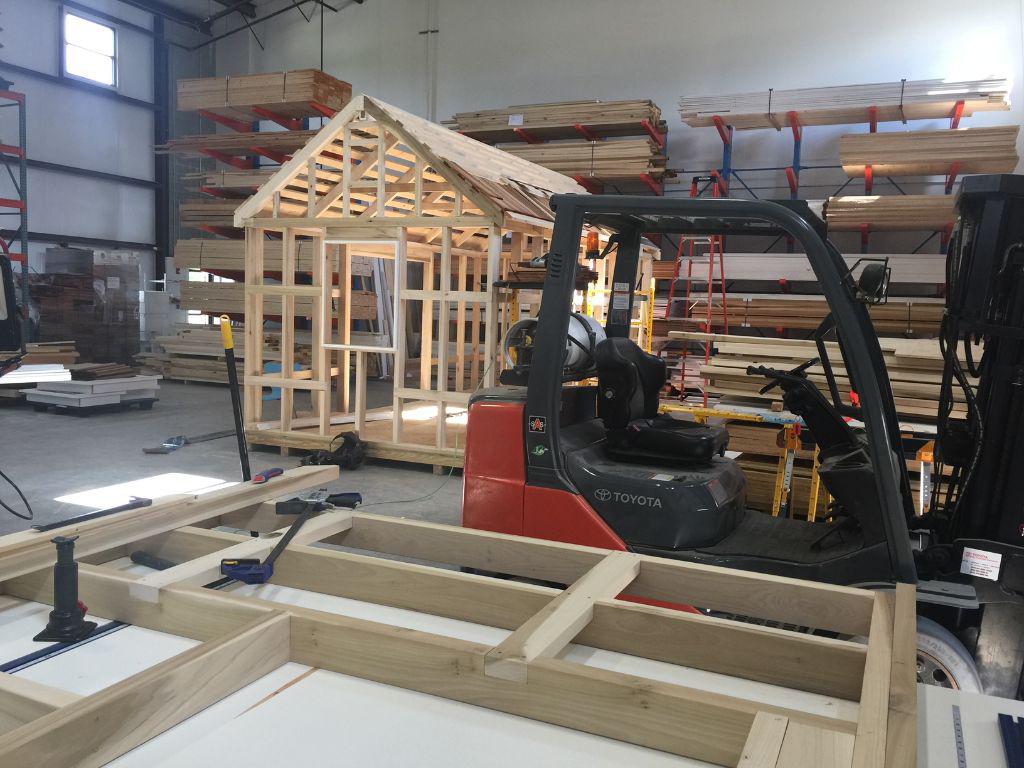 NEW for 2019! We're excited to offer a 3-day workshop experience at our Flemington, NJ location—conveniently located one hour between Philadelphia and NYC. Open to all adults with a keen interest in small building design and construction. No prior experience required. Led by owner, Ken Smith, you'll learn firsthand what a quality outbuilding is all about—design, materials, layout, dimensioning, tools, equipment, fasteners, framing, rafters, trim, assembly techniques, finishing and more. Enrollment is limited to four (4) persons per session to provide maximum hands-on experience and individual attention. Working together as a team, we will fully assemble a selected outbuilding model during the 3-day workshop.
Cost: $1500
Benefit: 10% discount (up to $1500) on GS-OB building kit applicable 1-year from date of workshop attendance.
Dates: Monthly workshop dates to be determined. Send inquiry for further details about workshop dates, registration form, general information, local hotels/inns, and directions.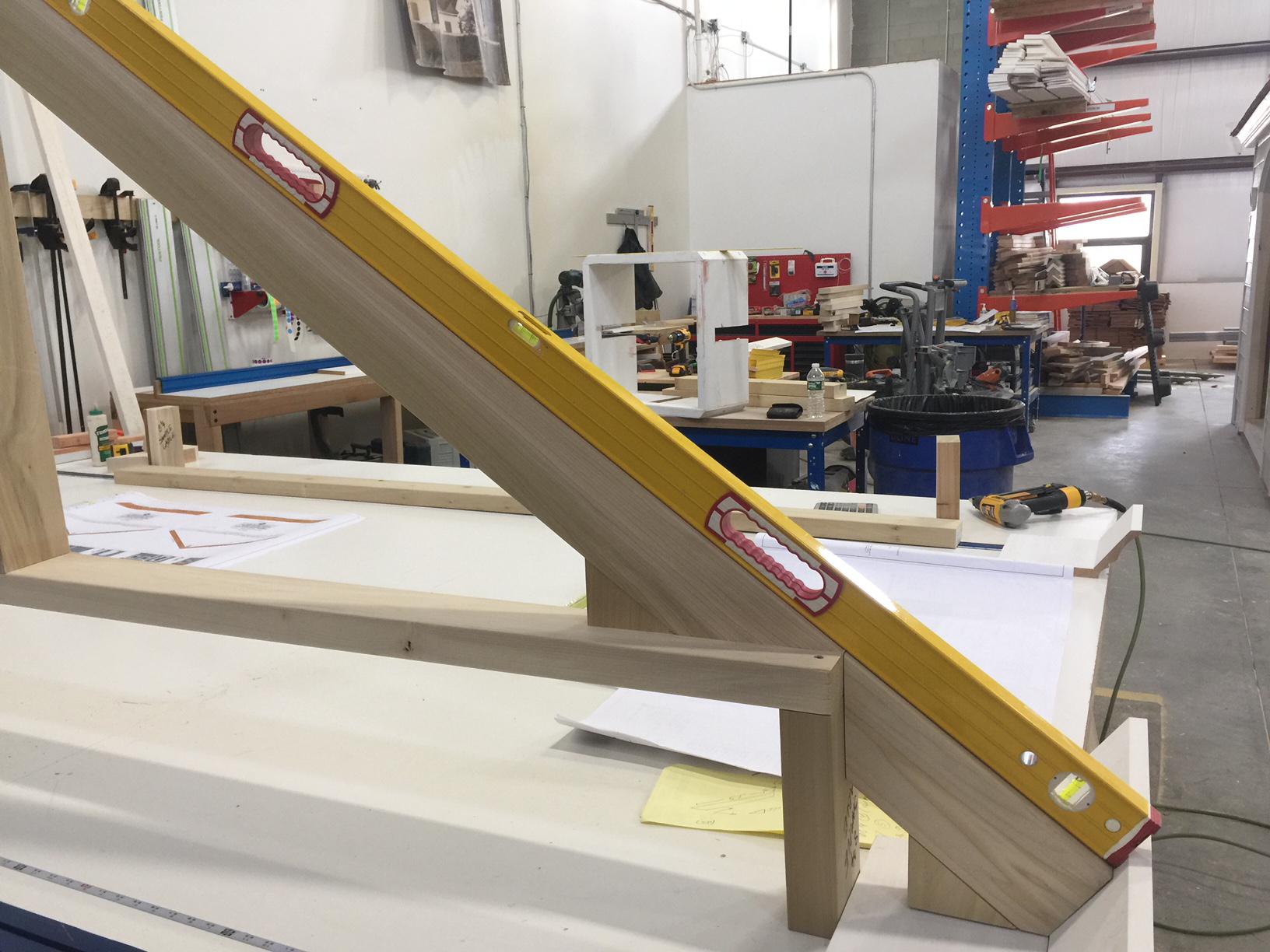 For more information send inquiry