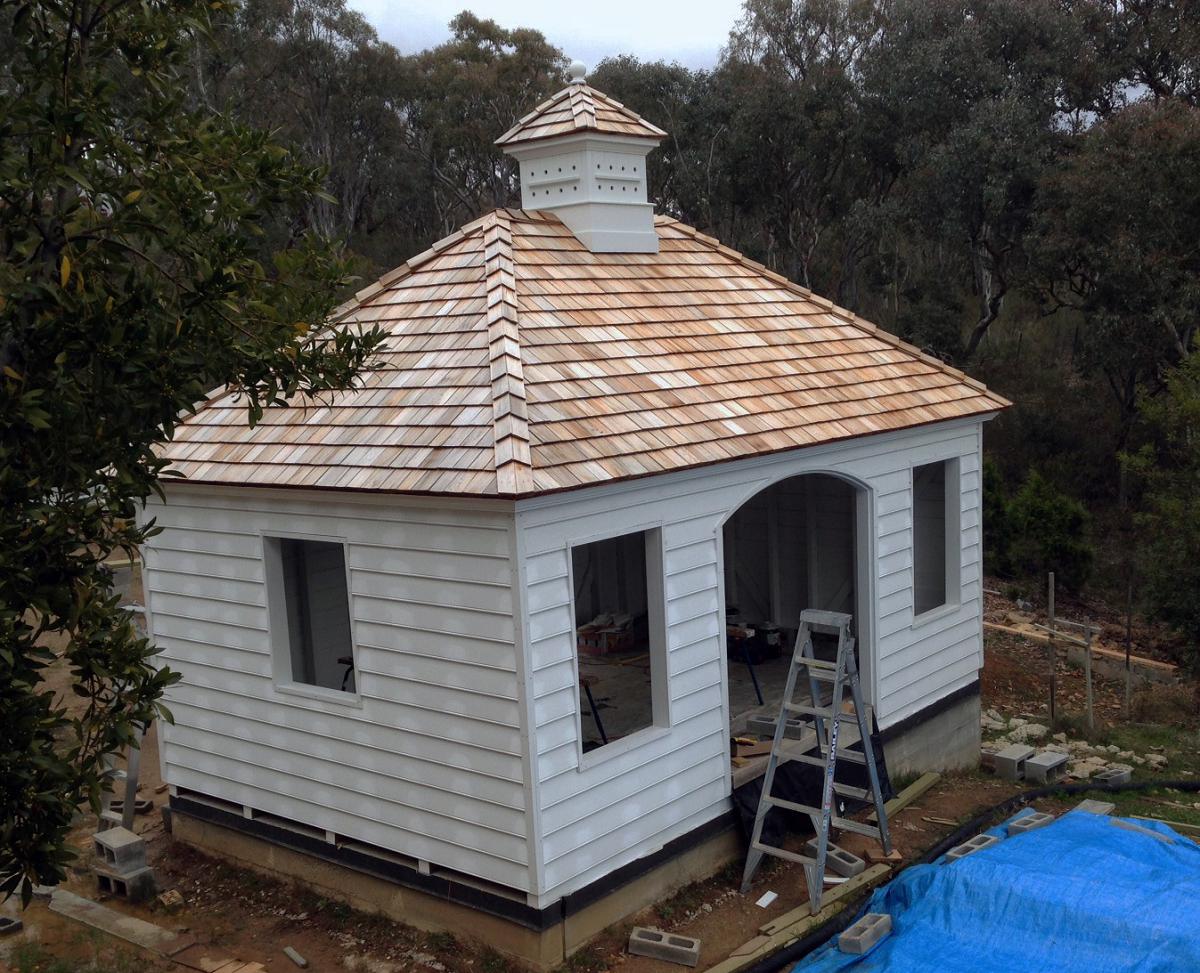 We are the only company to offer easy-to-assemble, precision-cut architectural building kits. There is NO difference between our building kits and fully assembled models—same materials, same components, same craftsmanship, same soul.
Each kit includes detailed CAD construction drawings and assembly guidance with photos. Component parts are color-keyed and numbered for easy identification and assembly reference.
Building kits offer advantages to a fully assembled building:
site access is a concern
transport restrictions with building height/width
less expensive to ship
cost savings
satisfaction of DIY project
View Pre-configured Building Kit Models:
View Made-To-Order Building Kit Models:
All of the models shown in our Building Portfolio are available in kit format. These designs can be configured to best suit your needs/configuration. You select model, size, window/door, cupola, options, paint color(s). Price varies with each model and configuration. Inquire for price estimate.
For more information send inquiry